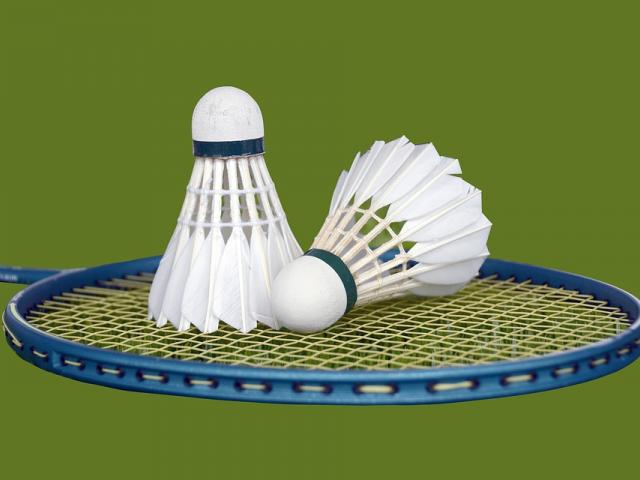 In line with current advice, we have taken the sad decision to cancel this event.
If you have already submitted an entry we will be contacting you shortly. .
Once again U14 March Madness singles tournament is back, and this time its in April. 
It will be held at Sewell Park College, Norwich, on Sunday 5th April 2020 10.00 till 5.00 pm. 
Open to any player born in 2006 or later.