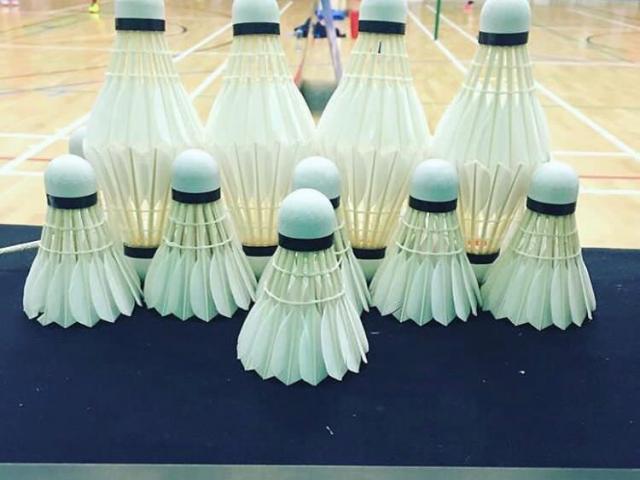 Entries for the 2021 County Restricted tournament are now open. 
The singles events will be held at UEA Sportspark NR4 7TJ, on Sat 4th Dec 2021. The Doubles events will be held at Easton College NR9 5DX on Sun 5th Dec 2021.
Entry is open to anyone who is eligible to represent Norfolk, as shown in the rules on the attached entry form. 
Entry forms must be received by 26/11/2021. Payment is by BACS transfer in advance, to the bank details shown on the form. 
Simon Piff