Level 1 Coaching course
UKCC Level 1 - Breckland Leisure Centre & Waterworld
Sun, 21 Oct @ 09.30
Location and Dates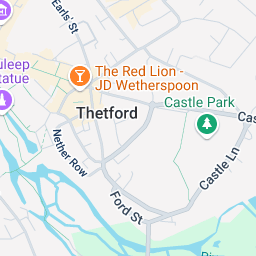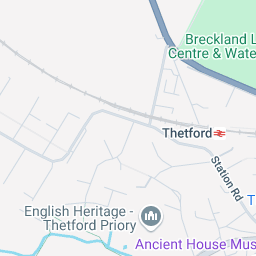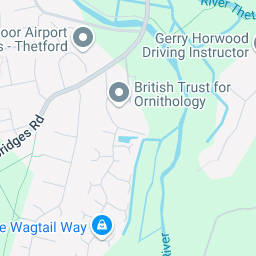 Map data ©2018 Google
Map
Satellite
Breckland Leisure Centre and Waterworld
Croxton Road
Thetford
IP24 1JD
Sunday, 21 October 2018 @ 09.30
Contact Details
Education & Trainingcoaching@badmintonengland.co.uk01908 268400
Booking Details
Booking Type
Sale Ends
Price
Qty
UKCC Level 1
FRI, 21 SEP
£225.00
Rounds and Stages
Event Details
The UKCC Level 1 Award for Assistant Coaches in Badminton is the entry point onto the coaching pathway and qualifies the assistant coach to support the Level 2 coach during a coaching session.  This support role might include observation of practice, feeding and group management, to allow the effective delivery of the planned coaching programme.
For more information, please click Here.
Course Dates & Times:
Day 1 – 21/10/2018     09:30am - 4:30pm
Day 2 – 29/10/2018     09:30am - 4:30pm
Day 3 – 04/11/2018     09:30am - 4:30pm
Booking Deadline: 
21/09/2018
Payment Methods:
Badminton England accepts card payments through this online booking system. If you wish to be invoiced for the course fees, please download and complete the  application form from our website and return to coaching@badmintonengland.co.uk with a purchase order number and address to invoice. If you wish to pay by cheque, please complete the application form and send to our postal address on the form. 
Please be aware that your place is only confirmed once we have received a full payment.
Price*: 
£215 for Badminton England Members
£225 for Non-Members
*You will be charged the correct amount for the course upon logging onto the system
Terms and Conditions
All learners must be 16 or over on the first day of the course. Unfortunately there is no negotiation on this, as this is a requirement set by the awarding body 1stSport; we are unable to register learners with them who fall under this age.